Can You Say YUMMY?!?!?!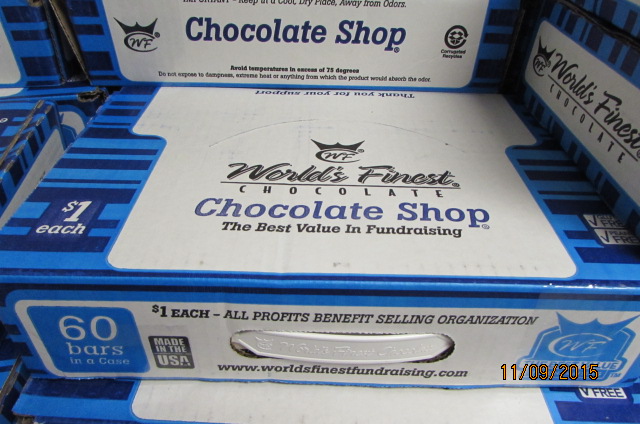 TRACY CITY ELEMENTARY SCHOOL
Chocolate Sale
From Monday, November 9th until Monday, November 23rd, we will run a World's Finest Chocolate bar sale. We will be offering their famous Milk Chocolate Variety Pack of 12 Milk Chocolate Almond, 6 Dark Chocolate, 12 Crisp, 18 Milk Chocolate and 12 Caramel! Each case has 60 bars, selling for $1.00 each. Each bar has a coupon for a free membership to THREE WINNERS coupons for local restaurants and services!!
Everyone that sells a case of chocolate gets their name entered to win $100. Sell two cases and get your name entered twice. Three cases sold, get your name entered three times, and so on!
In order to sell a case of chocolate, you must fill out the permission slip below and return it to school as soon as possible. After you pay for the first case, you may order another case. PLEASE keep chocolate at room temperature (not too cold or too hot).
--------------------------------------------------------------------
TRACY CITY ELEMENTARY SCHOOL
WORLD'S FINEST CHOCOLATE SALE FORM
Student's Name ___________________
Teacher ________________
Yes, I would like to check out one case of Dollar Bars. I am assuming full responsibility for the $60.00 cost per case and will return the money on or before November 23rd.
Parent Signature_______________________
Phone# ____________________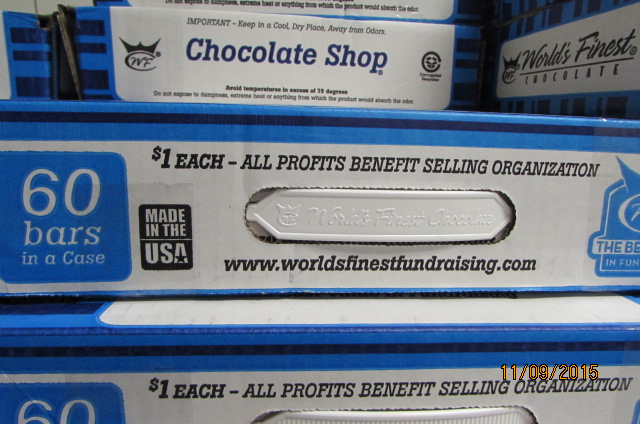 If you need a copy of the form, please go the FORMS tab on your left.