SHOUT OUT & THANK YOU!!!
Tracy City Elementary School would like to give a SHOUT OUT
and THANK YOU to our coaches. These woman and men put in
hours of hard work helping our students strive to be the best
they can be. Thank you each for your time, dedication, and
care you give to our students and school. We could not do it
without you!
Boys Basketball—Nick Bryant & Nat Newsome
Girls Basketball—Chasity Melton & Mike Melton
Cheerleading—Jennifer Parson & Hadlie Parson
Volleyball—Pam Warren & Marty Doino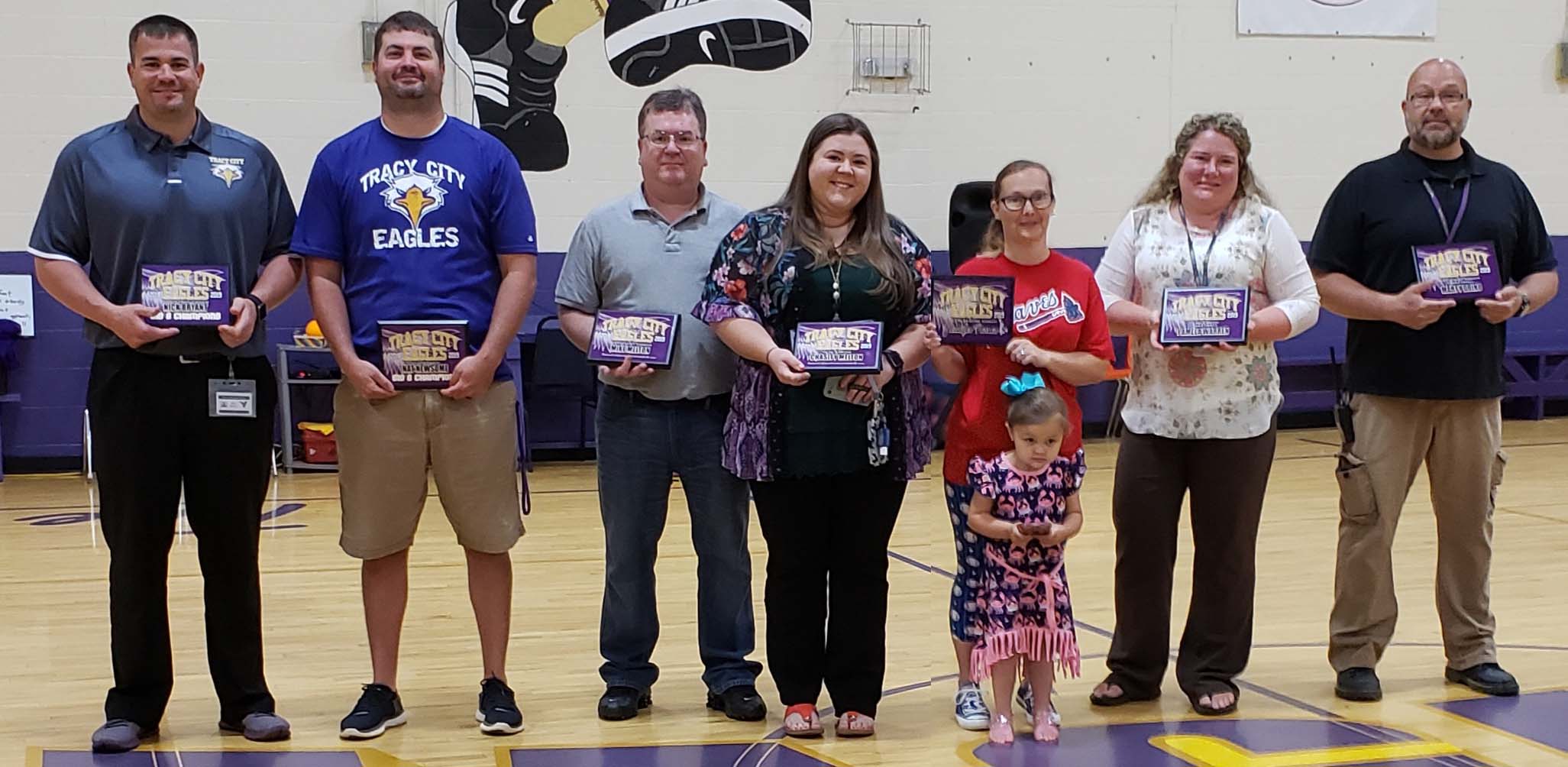 Run Club—Jan Roberts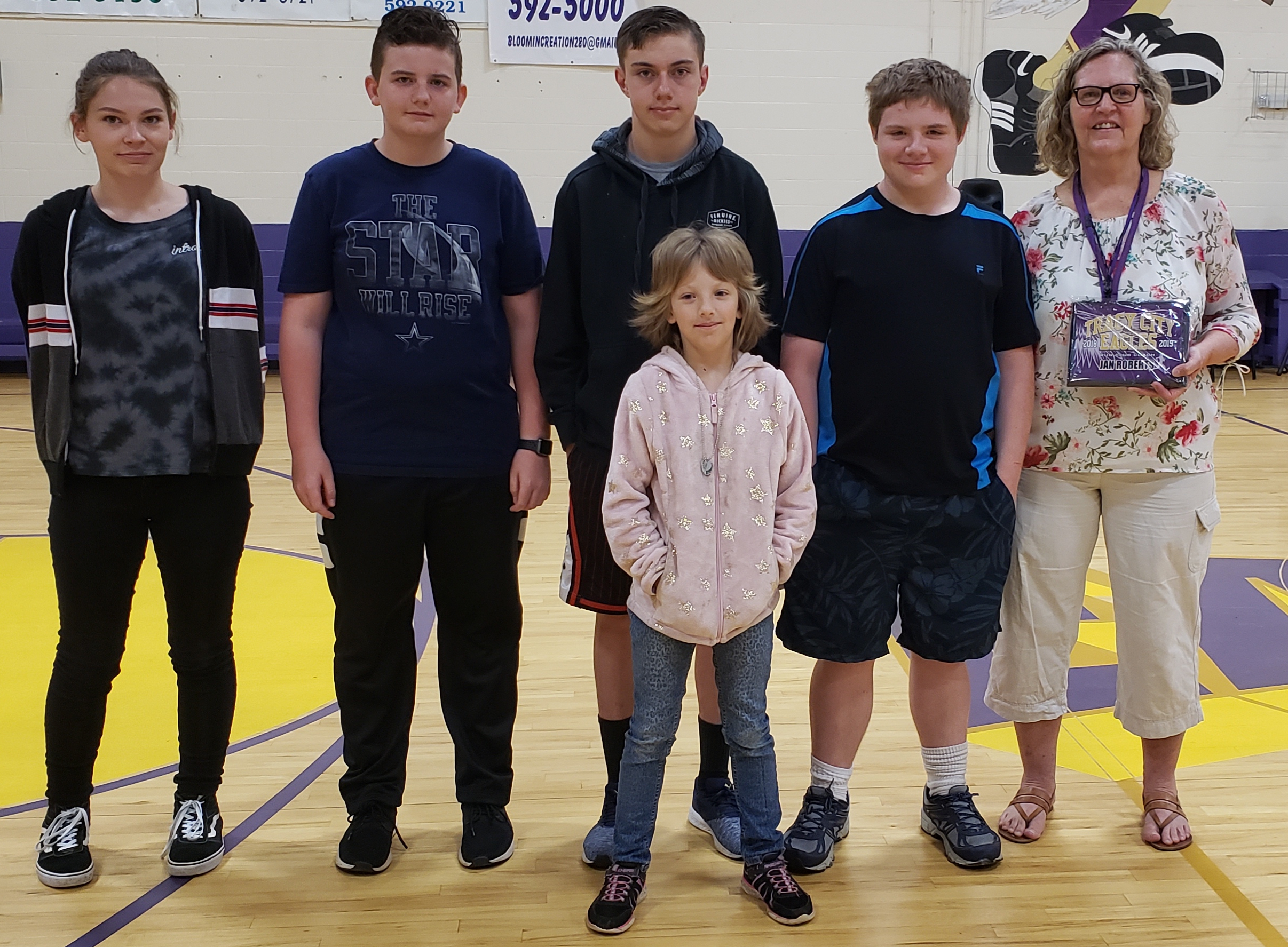 In this picture, we have Ms. Jan Roberts and her Run Club members
that participated in the 6th Annual Mountain Goat Trail Race
5-mile/run and 2-mile walk on April 14, 2019. (Hallie, Wyatt,
Jayst, Samuel, and Aliyah)