Congrats to EVERY student who participated!
TCE Spelling Bee 2018-2019
On Monday, January 28th, TCE held it's spelling bee. There was an amazing turn out of students willing to give it their best efforts!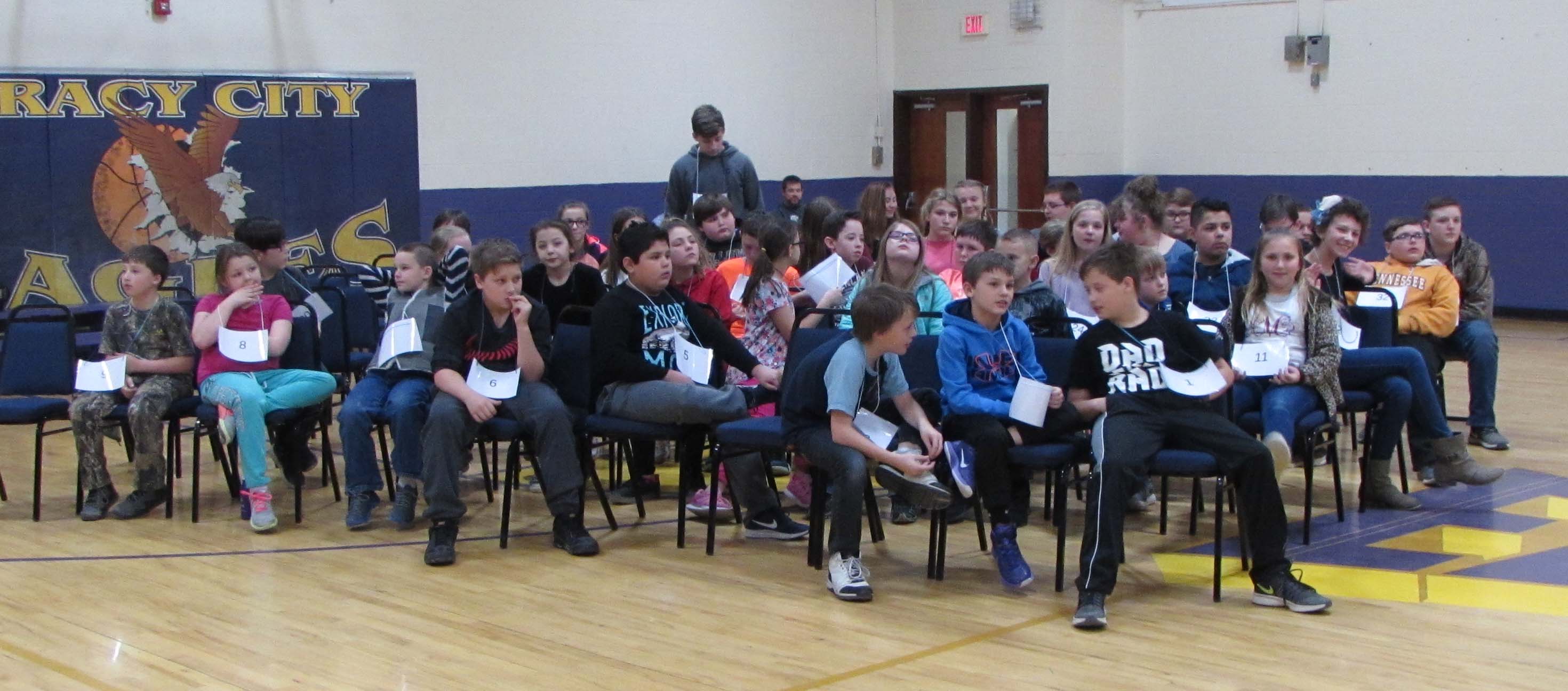 Mrs. Rachel Reynolds was the spearhead for this wonderful event! A special thank you to Jon Ivins, Laura Layne, and Dori Bryant for your work as our judges!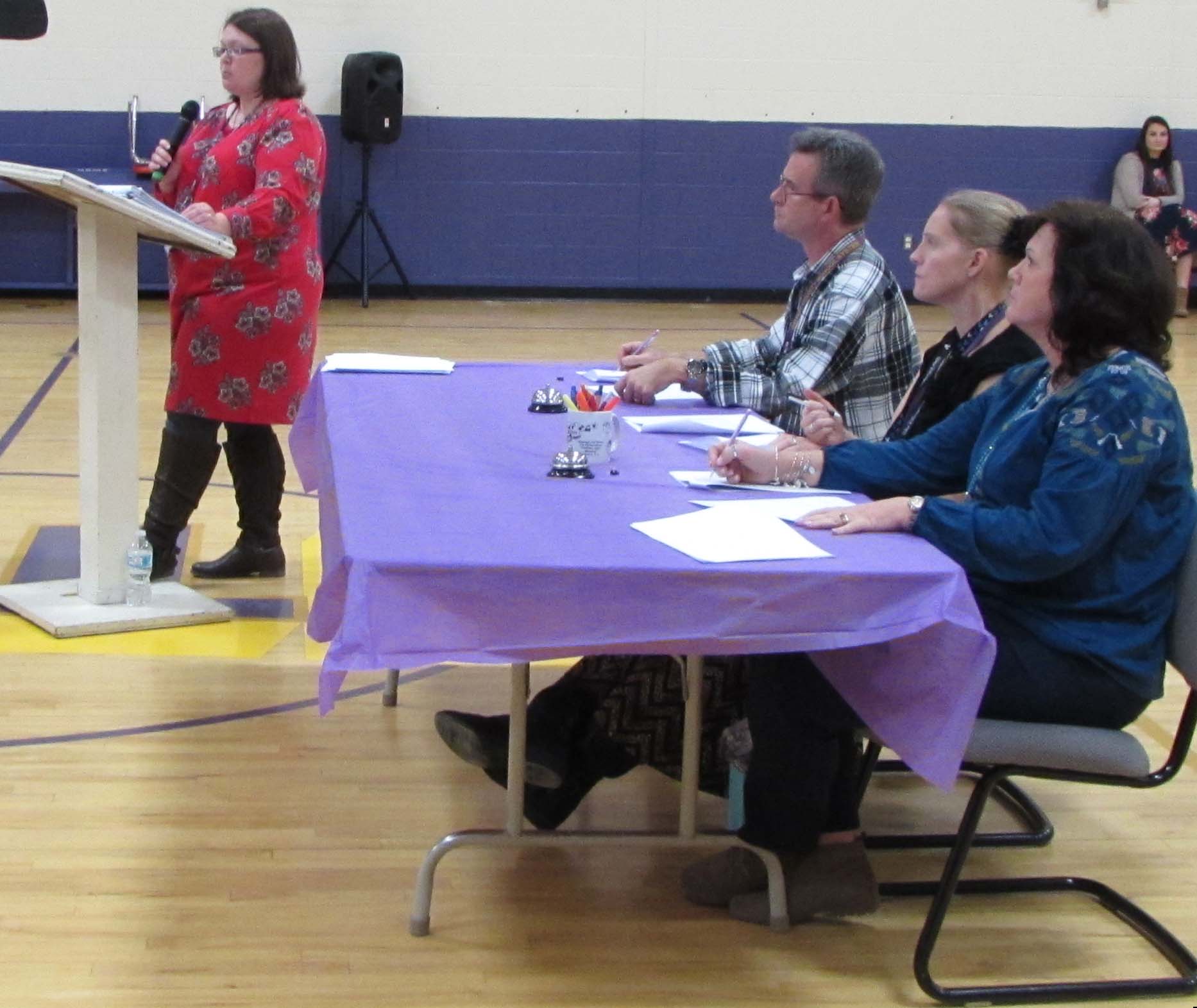 We are proud to announce the Top 5 Spellers at TCE:
#1 Gavin Roden 7th Grade
#2 Dylan Marrell 8th Grade
#3 Braiden Marsh 8th Grade
#4 Makayla Layne 8th Grade
#5 Javon Liles 6th Grade